Retail and hospitality are likely to be the slowest asset classes next year, while multifamily and industrial will remain the strong performers next year.
By Kelsi Maree Borland |December 12, 2019 at 06:00 AM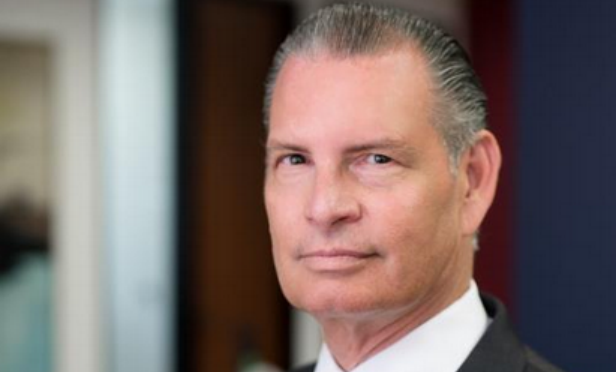 Gary Bechtel, Money360 CEO
The maturing market is having a different impact on each asset class. Next year, retail and hospitality assets are likely to see the biggest impact from a downturn—if one hits—while multifamily and industrial assets are likely to remain the strongest performing assets.
"Some sectors, like retail and hospitality for example, have already begun to feel some effects as markets have cooled in some areas," Gary Bechtel, President of Money360, tells GlobeS.com. "Clearly, if a downturn were to occur, occupancy levels, rents and property values would be affected to varying degrees based on the asset class, location and condition. Again, we are already see this play out in some markets and asset classes today."
While some assets are more exposed to the negative effects of a downturn, others are positioned to weather a storm. "I think you'll still see multifamily, industrial, office, manufactured housing and self storage continue to be strong performers in 2020," says Bechtel.
Of course, the outlook predicts how different asset classes will respond to a recession; however, Bechtel isn't expecting one in 2020. "I'm currently seeing another year similar to 2019, barring some Black Swan event," he says. "I think interest rates will remain stable and there is a tremendous amount of capital looking to come into the market from both equity and debt providers."
With similar investment trends to 2019, 2020 should also see more demand for non-bank. "We have seen a dramatic increase in the number of non-bank lenders just in the last couple of years alone," says Betchel. "The space really didn't exist six or seven years ago."
Money360 has been a beneficiary of the increased demand. "When Money360 began, there were approximately 100-150 groups in the bridge lending space nationwide; today that number is 318 and that's probably not everyone in the space. Add in the groups that are operating in the mezzanine and equity space and the numbers go up," says Betchel, who expects more growth next year. "The number of issuers in the CRE CLO market continues to grow year-over-year as does the number of investors purchasing these securities. I will caveat this statement with the fact that the more established groups seem to be doing the bulk of the business, so you may see some of the newer entrants exit the market if that can't gain traction."
Next year, expect to see non-bank lenders offering loans historically funded by traditional lenders, like banks and credit unions. "These include bridge, construction and mini-perm loans," says Bechtel. "As the non-bank lending space expands its utilization of the capital markets to sell/securitize its originations, more of these types of loan structures can be provided by the alternative lending space, bringing additional liquidity to the market."
Subscribe to Our Newsletter
Stay up to date on the latest CRE news and trends